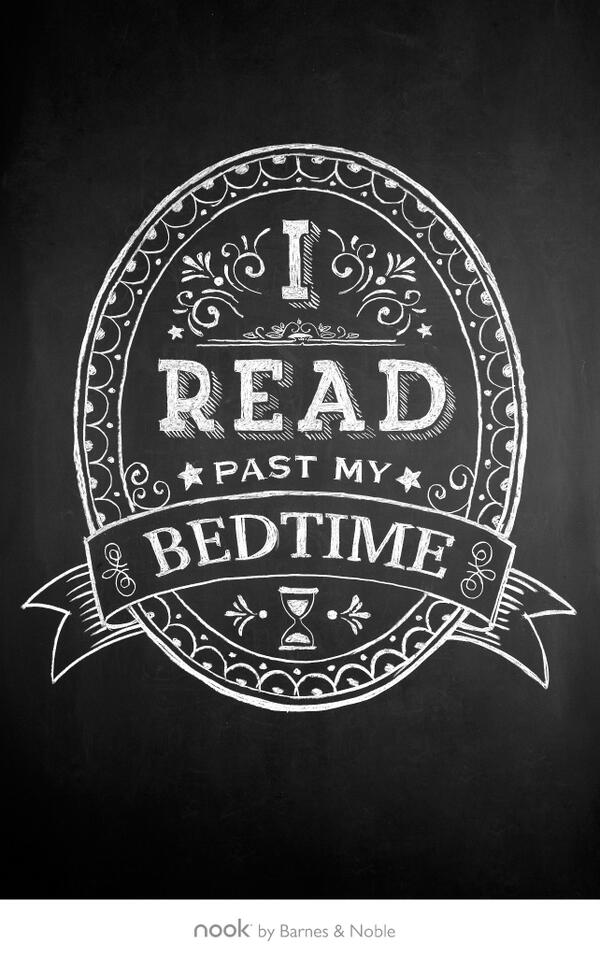 I just got done with the first two books in this series (see below) and they were

AMAZING!

As the saying goes I was definitely up WAY past my bedtime reading these books. I just couldn't put them down and had to get to the end. When a book just sucks you in and all you want to do is get to the end, then it's a great book. I gave both these books 5 stars on Goodreads.com =

IT WAS AMAZING!
This series is just as good as the Piper Anderson series that I read first. The characters in this series are similar for the fact that you want to know more about them as you get further into the books. Revenge or Not is the big question?
Talk about Revenge, have you watched the ABC series Revenge. I've been watching it since it came out and it's a great story line but in the end is revenge really worth it? If you haven't seen this show check it out. You never know what Emily Thorn / Amanda will do next.
Sunday nights on ABC at 9 pm. As soon as my kids get to bed I run downstairs and turn on the DVR to start watching my show.
Click here
to find out more. This show is now in its 4th season.
Hearts of Clover: Half My Heart & Change My
Heart Clover Series #1 & 2
B
y Danielle Stewart
You can get the first two books for

FREE

off of Danielle Stewarts website

click here.
The next book in the series is All My Heart (book #3) and Facing Home (book #4) is currently the last book in the series. Can't wait to start reading book.
Preview from Goodreads.com:
HALF MY HEART
BOOK 1: THE CLOVER SERIES
At nineteen, Devin Sutton lost his first love, his freedom, and his hope. Years later, the only thing he has on his mind this holiday season is finally settling the score back in Clover, North Carolina.
That is, until the girl he thought he'd lost forever crosses his path. Rebecca Farrus is supposed to be off living the life of her dreams, not tending bar in some dive.
When faced with the choice, will Devin decide to celebrate what he's finally found or keep seeking retribution for everything he lost?
CHANGE MY HEART
BOOK 2: THE CLOVER SERIES
You really can't have it all, or so Devin Sutton is finding out fast. Returning to Clover was all part of his plan to exact revenge on the town that robbed him of nearly a decade of his life. Unfortunately, things quickly begin to crumble when he's forced to choose between rekindling an old love or destroying the town. Walking the fine line between both might just end up leaving him with nothing.
With his heart full of vengeance is there any room for love?
#love to read #danielle stewart #books